We Take Your Outdoor Living Experience to The Maxx!
Houston's Most Trusted Team of Pool Service & Repair Professionals
From weekly service to total pool renovations and repairs, PoolMaxx is the pool company you can trust to tackle your pool chores, repairs, or upgrades.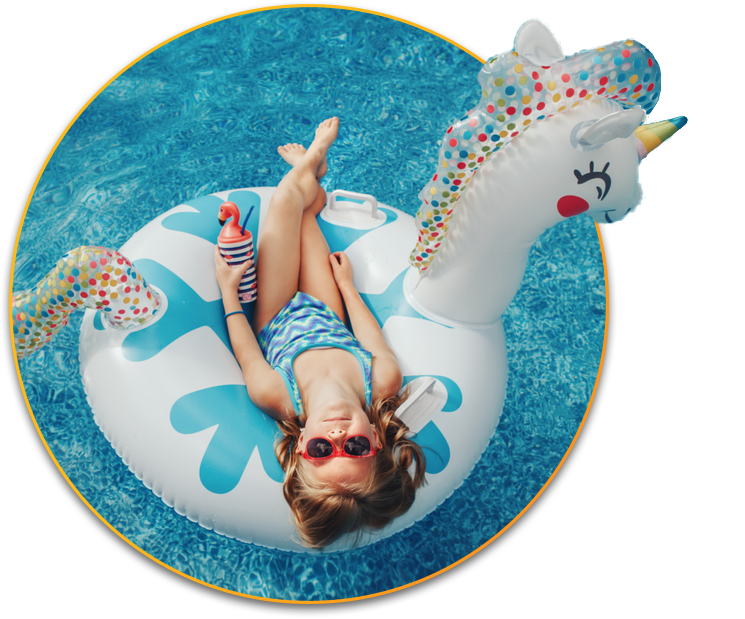 With more than 30 years of experience...
We Offer Houston Pool ServiceS You Can Count On
Why settle for second-rate pool service or repair? PoolMaxx is top rated, reliable and fully certified to install, service, and repair pool equipment from all pool equipment manufacturers.
Our service is always on time and we take pride in servicing every aspect of your pool so you can spend more time making memories and simply relaxing.
When it comes to fully enjoying your inground swimming pool experience here in Houston, having the right pool company can make all the difference in your level of relaxation. That's why PoolMaxx is proud to say that we receive 5 star ratings from your friends and neighbors all over Katy, Cypress and the surrounding Houston area.
5-Star Rated pool Company
At PoolMaxx we know that your pool should be a source of fun, relaxation, and enjoyment. That's why we are pleased to be 5-Star Rated Pool Repair & Service Company available to neighbors all over Houston and the surrounding communities. Here are just a few reasons why you should choose PoolMax as your pool repair company:
We're Trusted: Fully insured, award-winning, and honest, our family-owned pool company has a reputation for reliability.
We Offer Fair Prices: Our pricing model might not be the cheapest, but our quality workmanship and extended warranties make us the best value by far.
We're Fast & Responsive: When you call PoolMaxx and schedule an appointment, we guarantee that a professional pool technician will arrive on time and ready to address your issue.
Your Satisfaction Guaranteed: Enjoy total peace-of-mind when you choose PoolMaxx to install any new piece of pool equipment. We offer 3-year warranties on all parts and labor for pumps, heaters, filters, and more.
Much more than just weekly pool cleaning, our certified, insured, and reliable team of pool techs is always ready to repair or upgrade your equipment, replaster your pool, or even remodel your entire pool. Give us a call today at 832-593-6299 for your free estimate.
The Same Pros Your Neighbors Trust with Their Pools
Bill and his team were very helpful in diagnosing the problem and gave me a very competitive estimate. They were very responsive and were able to get the repair done in the time frame I needed.
Best pool maintenance, equipment repair and customer service at a reasonable price I've ever received. Would recommend to anyone.
Poolmaxx takes the time to educate the customer on options and pros/cons of renovation choices. They are professional and care for my property. The most reasonable cost of the five companies quoting on our project.
Honest work. Not cheap but not cheaply done. Very knowledgeable and very trustworthy hard to find in the pool business I have found. They fixed me up and even liked the dogs nothing could be better!
Had my 40 yr. old pool resurfaced. What a awesome job!!! James is very attentive and explains exactly how the process will go. Many different people are involved over a period of 4 to 6 days. I am so happy with our pool and experience!!!